Women in STEM is no recent phenomenon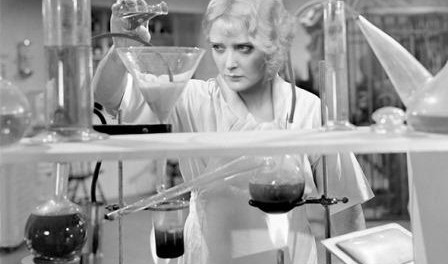 One of the challenges facing women in STEM disciplines is the lack of role models girls have when it comes to female mentors in science, engineering, technology and math.
Marie Curie is considered by many to be the trailblazer when it comes to the topic of women in science. And rightfully so. She discovered two elements, was the first woman to win a Nobel Prize (1903) and the first person to win a second one (1911), all before women had the right to vote.
However, many other brilliant women join Curie in the pursuit of science.
Cleopatra was not only the last active pharaoh of Ancient Egypt, she was a brilliant mathematician, chemist and philosopher who wrote science books. Above all, she was an alchemist and invented a tool to analyze liquids.
Another Egyptian woman, Hypatia of Alexandria, was a mathematician, astronomer and philosopher. She was head of the Neoplatonic school at Alexandria and is considered to be the first woman to make substantial contributions to the development of mathematics.
More recently, during the 18th century, Emilie du Chatelet made her mark when she translated Isaac Newton's Principia, which is still in use today. Over the next 300 years, women continued to impact science and scientific discoveries.